Status:
Content Rating:
Fandom(s):
Criminal Minds, NCIS
Relationship(s):
Tony DiNozzo/Spencer Reid
Warning(s):
Genre(s):
Challenge Response
Crime Drama
Crossover
Word Count:
Art
Author's Note:
Prompt: Decoration Debacle
Summary:
Decorating the tree isn't as easy as it seems.
---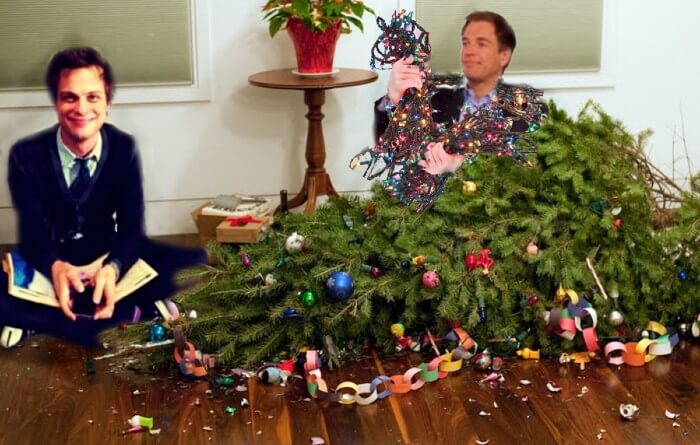 ---
Profilers for Christmas is an anonymous crime drama Advent Calendar featuring both art and stories. Author/Artist reveal is on the 25th. Additional information about the challenge can be found here.