Status:
Content Rating:
Fandom(s):
NCIS, Numb3rs
Relationship(s):
Tony DiNozzo/Ian Edgerton
Warning(s):
Genre(s):
Challenge Response
Romance
Word Count:
Art
Author's Note:
Prompt: Mistletoe
Summary:
Hunting for a rogue Marine in the California wilderness wasn't exactly Tony's idea of a perfect Christmas but there was mistletoe and Ian Edgerton all competent and confident and hot - he had worked with less. Venue and occasion are much nicer for the repeat performance one year down the road.
---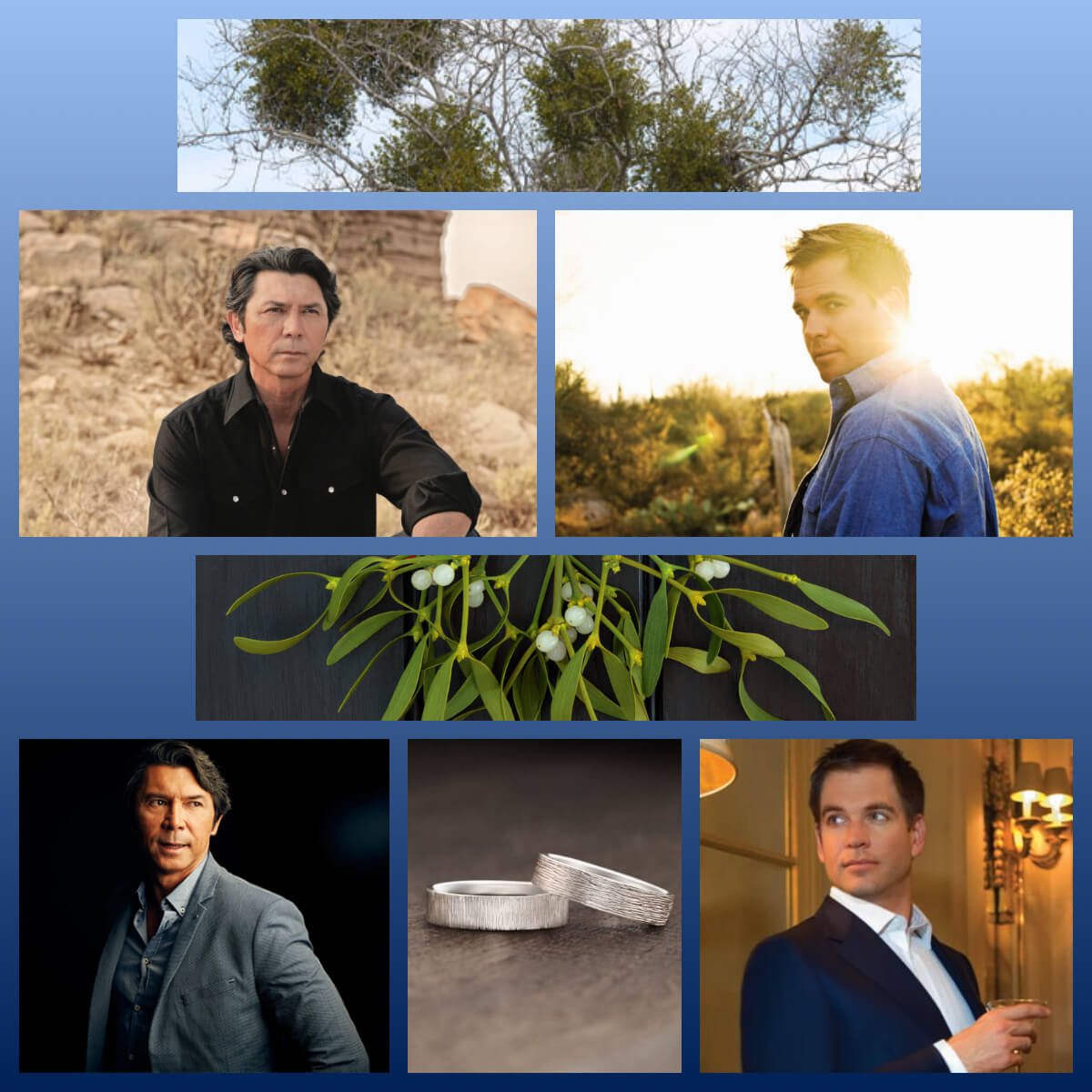 ---
Profilers for Christmas is an anonymous crime drama Advent Calendar featuring both art and stories. Additional information about the challenge can be found here.