Status:
Content Rating:
Fandom(s):
NCIS, Hawaii Five-0
Relationship(s):
Tony DiNozzo/Steve McGarrett
Warning(s):
Genre(s):
Challenge Response
Romance
Word Count:
Art
Author's Note:
Prompt: Vacation somewhere warm over the holidays
Summary:
Celebrating the holidays with a sunset on the beach.
---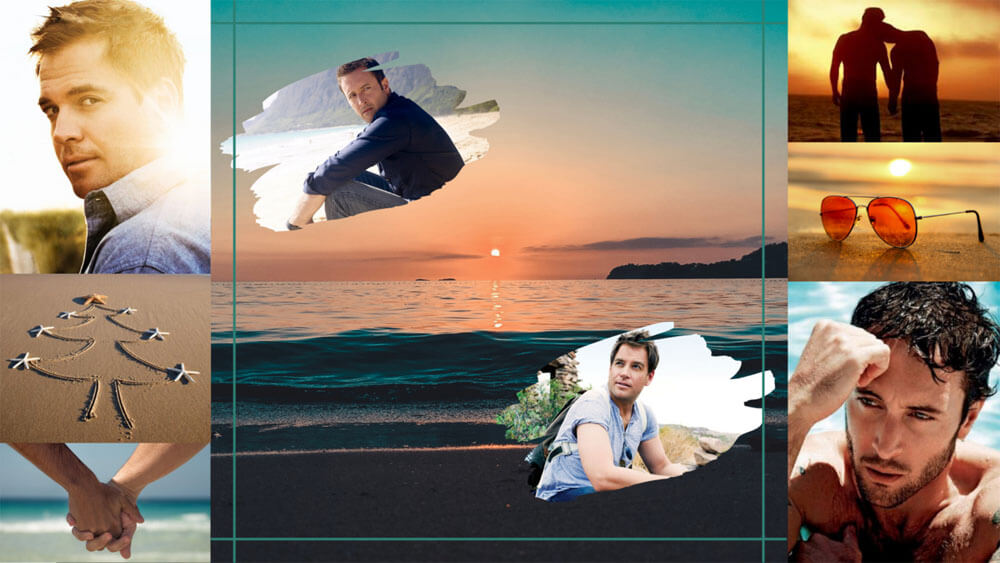 ---
Profilers for Christmas is an anonymous crime drama Advent Calendar featuring both art and stories. Additional information about the challenge can be found here.