Status:
Content Rating:
Fandom(s):
Bones
Relationship(s):
Temperance Brennan/Seeley Booth
Warning(s):
Genre(s):
Challenge Response
Crime Drama
Romance
Word Count:
Art
Author's Note:
Prompt - Stranded in the airport for the holidays. Set before they married or had kids.
Summary:
Bones and Booth are stuck in the airport instead of getting home for Christmas.
---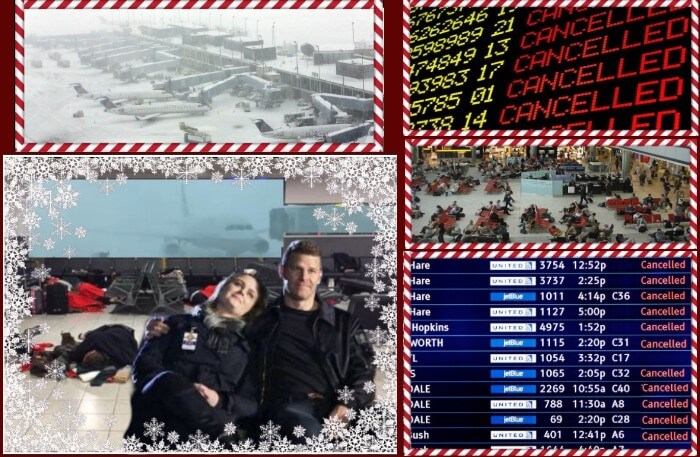 ---
Profilers for Christmas is an anonymous crime drama Advent Calendar featuring both art and stories. Additional information about the challenge can be found here.